WHO WE SERVE
Processing Plants and Manufacturing Facilities
Reduce the impact of employee absences by adding a 24/7 employee attendance line. Speed and efficiency on a production line is the primary driver of profitability and your ability to meet those tight delivery schedules.
This way, you'll have advanced notice with minimal interruptions. It's your all-in-one attendance and time-off monitoring solution with real-time reporting.
Employee Attendance and Tracking for Processing Plants
Having an employee reporting or monitoring process in place is essential because managers and supervisors need to know the attendance status of their direct reports. When an employee is absent in a Processing Plant, it affects the entire organization and will slow production down.
An employee attendance hotline is more than just a dedicated phone number for them to call. Instead, it is a comprehensive suite of services designed to streamline employee attendance management.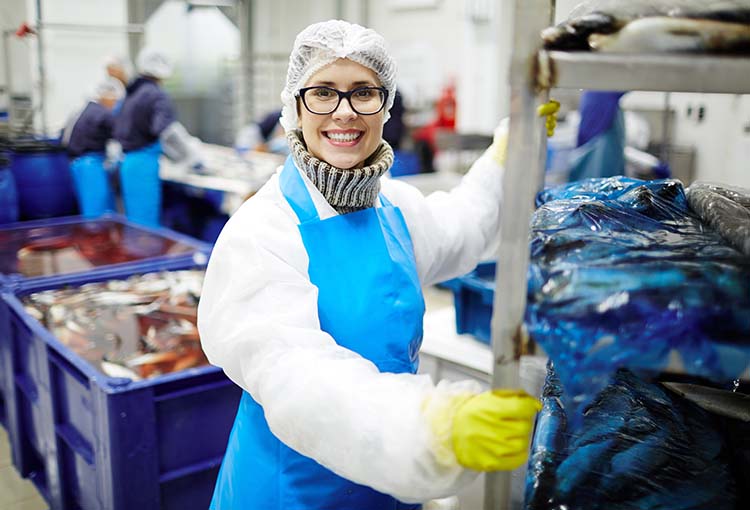 Alert Monitoring Services for Production Downtime
In addition to our employee call-off hotlines, we also provide production and downtime alerts. One notification method usually isn't enough. We can give multi-tiered protocols only to receive alerts that are important to you.
As an alert redundancy, we can program our software to auto-escalate issues to managers and supervisors so alerts don't get missed. Keep your production line fully functional and limit downtime with our alert monitoring and employee attendance hotline services.
Our Alert Monitoring Services include alerts of different kinds, including:
Production alerts
Downtime alerts
Instant notifications
Multi-recipient dispatch
Confidential Hotline Service for Production Plants
At Employee Hotlines, we pride ourselves on working with many HR Managers in various industries. Moreover, we know that our hotlines are the best solution for employees who want to remain anonymous. Custom scripting enables us to align with your code of conduct and support those who have concerns that are sensitive in nature.
Find out how our employee attendance hotlines and alert monitoring services can assist you with improving efficiency on your production line.
Employee Call-Off, and Attendance Hotline features
Some of the main features of our Employee Call-Off and Attendance Hotlines include the following:
24/7/365 live telephone support
One dedicated line for employees to use
All calls are date and time stamped
Immediate notification
Confirmation codes provided
Custom reporting
Let's Get Started
Check out what are clients are saying about us:
"The office of my nonprofit organization is constantly busy and when we had some turnover recently, Direct Line's Employee Hotlines was a lifesaver. Our phones are answered all the time and we are able to respond to our youth and our parents as well as the community in an effective manner. Thank you!

Kevin W.

Executive Director for a Youth Non-Profit Organization
Employee Hotlines
Absentee Management and Employee Reporting Services
What Is It?
An Employee Reporting Hotline is a dedicated telephone number that is available 24/7/365 for employees to call and report their absence, tardy or FMLA updates.
How Does It Work?
Our professionally certified call agents will gather your specific information then dispatch the message to the appropriate shift supervisor/department.
Features & Benefits
An Employee Reporting Hotline helps to minimize employee disputes, eliminates guess work, reduces work stoppage while increasing efficiency.
Custom Reporting
Our custom reports will help you improve your attendance tracking process. We can provide daily reports that will organize employee information to ensure accuracy.
Learn More About Employee Hotlines
Let's Get in Touch
LET'S TALK ABOUT A CONFIDENTIAL EMPLOYEE HOTLINE FOR YOUR BUSINESS!
GET STARTED NOW