Banking and Financial Institutions
WHO WE SERVE
Banking and Insurance Companies
There's probably no other industry that requires as much privacy and security as Banking and Finance. Having an Ethics Hotline available gives callers a secure and confidential solution to address their concerns. It also ensures confidence that the caller's identity is kept anonymous.
Our confidential hotline call center services for banks can be an effective way to preserve the anonymity of any caller and build trust with your organization.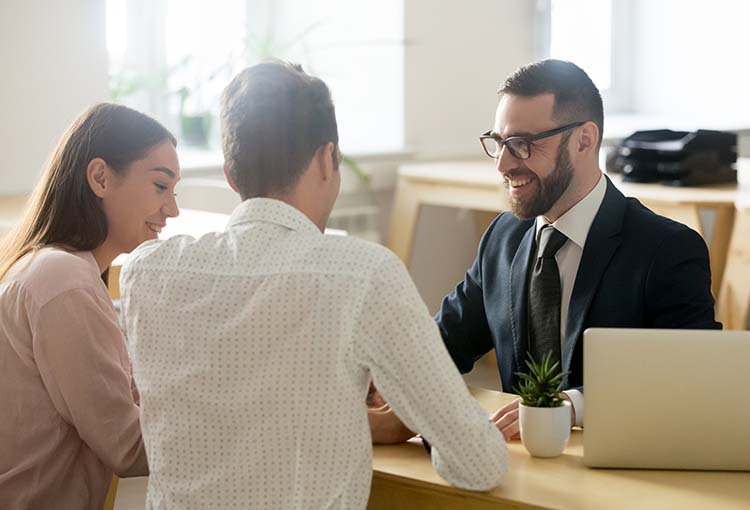 Ethics Hotline for Banks and Financial Institutions – How Does it Help?
Our ethics and compliance hotlines are anonymous. It is a dedicated telephone number that a person can call to discuss sensitive concerns. Again, our hotlines are anonymous, and messages are gathered by a live call agent who then dispatches the information to the appropriate department or individual for follow-up.
Also known as a whistle-blower hotline, an ethics hotline for banks and financial institutions prioritizes anonymous reporting. This is a mechanism for employees of an organization (or other stakeholders) to report inappropriate behavior, including fraud, waste, abuse, misconduct, or similar violations of laws, regulations, or company policies.
Keep Your Staff Connected and Focused
Fostering communication between you and your employees is not easy. At Employee Hotlines, we are here to help your business with effective employee hotline services designed to enhance your communication and let you focus on what matters – growing your business.
Having a solution where employees, stakeholders, or concerned citizens feel as though they are heard goes a long way. People want to be heard, and if you are considering implementing an ethics hotline, we are here to help you make the first step. Learn more about how Employee Hotlines can help your financial organization by contacting us today.
Confidential hotline services for Financial Institutions and Insurance companies
Banks and other financial institutions are responsible for ensuring ethical behavior on every level.
Our team is here to help you demonstrate honesty, transparency, and integrity, letting your employees and others speak up when they see something that could be damaging or of concern.
Here are some specific hotlines that support Banking and Financial institutions:
With us, you can preserve the anonymity of the person reporting. In addition, our ethics hotlines have been used as an effective tool for addressing allegations and preventing conflict in the workplace.
Let's Get Started
Check out what are clients are saying about us:
"The office of my nonprofit organization is constantly busy and when we had some turnover recently, Direct Line's Employee Hotlines was a lifesaver. Our phones are answered all the time and we are able to respond to our youth and our parents as well as the community in an effective manner. Thank you!

Kevin W.

Executive Director for a Youth Non-Profit Organization
Employee Hotlines
Absentee Management and Employee Reporting Services
What Is It?
An Employee Reporting Hotline is a dedicated telephone number that is available 24/7/365 for employees to call and report their absence, tardy or FMLA updates.
How Does It Work?
Our professionally certified call agents will gather your specific information then dispatch the message to the appropriate shift supervisor/department.
Features & Benefits
An Employee Reporting Hotline helps to minimize employee disputes, eliminates guess work, reduces work stoppage while increasing efficiency.
Custom Reporting
Our custom reports will help you improve your attendance tracking process. We can provide daily reports that will organize employee information to ensure accuracy.
Learn More About Employee Hotlines
Let's Get in Touch
LET'S TALK ABOUT A CONFIDENTIAL EMPLOYEE HOTLINE FOR YOUR BUSINESS!
GET STARTED NOW