Employee Call Off Hotline
WHO WE SERVE
Employers With A Large Work-Force
An employee call-off hotline is a dedicated number for employees to call in the event of an absence or tardiness. How many times a day do you have to stop what you're doing to address employees either calling off from their shift or calling in late?
Our call agents will answer calls in your company's name and gather the information you require. The message is time-stamped and reported, providing the employee with a confirmation number and letting your supervisor and HR team know about it.
Implementing a solution like this minimizes interruptions, reduces employee disputes, and streamlines your attendance monitoring process. It also makes your organization more productive.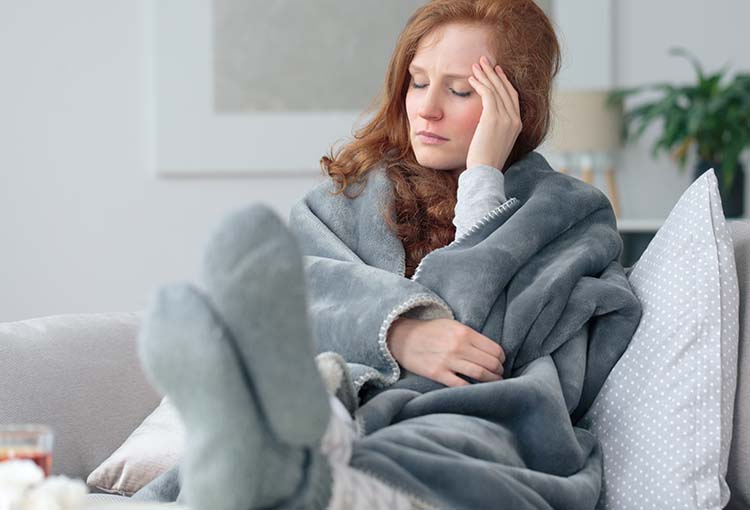 Accurate Reports and Increased Productivity
In addition to our Employee Call Off and Attendance Hotline services, we're able to provide you with real-time reporting so you can identify patterns of behavior and trends to better plan your schedule and maximize productivity.
The end goal of implementing an employee call-off hotline is to boost productivity on every level within your organization. Thanks to the detailed reporting, 100% accuracy, and 24/7 presence, the delivery of information are smooth and efficient.
An employee call-off hotline is also great if you constantly juggle tasks and don't have time to record absences and see which ones are legitimate and which aren't. With a complete record and track of all absences, it is a solution you'll want to take advantage of.
The Success of Your Business Relies on Your Employees.
An automated employee call-off hotline can help you keep things in control and make solid decisions based on data. Our live agents are here to support your business with solutions that work around your needs.
Call today and ask how our Employee Call Off and Attendance Hotlines can support your HR department. 877-777-6443
Customized messaging and employee reporting
As one of the national leaders in employee hotline solutions, we pride ourselves on our experience in business communications.
We are here to help you manage your employee absenteeism, keep your records in place, and efficiently track your employees' activity.
Our employee call-off hotlines can be fully customized to your needs. You can customize your reports and the frequency of receiving them for complete quality assurance.
How Does It Work?
Your employee calls a dedicated number to report their call-off or tardiness.
Our Call Agent gathers the required information.
Your employee receives a call confirmation number
The message is texted/emailed to the appointed supervisor and or HR department.
All the calls we receive are date and time-stamped. We can provide you with daily or weekly reports, and call recordings are also available. Employee Hotlines has bilingual support in English and Spanish.
Let's Get Started
Check out what are clients are saying about us:
"Very professional staff, on time and great quality of service. Highly recommended after over 15 years as a client.

Marianela C.
Employee Hotlines
Absentee Management and Employee Reporting Services
What Is It?
An Employee Reporting Hotline is a dedicated telephone number that is available 24/7/365 for employees to call and report their absence, tardy or FMLA updates.
How Does It Work?
Our professionally certified call agents will gather your specific information then dispatch the message to the appropriate shift supervisor/department.
Features & Benefits
An Employee Reporting Hotline helps to minimize employee disputes, eliminates guess work, reduces work stoppage while increasing efficiency.
Custom Reporting
Our custom reports will help you improve your attendance tracking process. We can provide daily reports that will organize employee information to ensure accuracy.
Learn More About Employee Hotlines
Let's Get in Touch
LET'S TALK ABOUT A CONFIDENTIAL EMPLOYEE HOTLINE FOR YOUR BUSINESS!
GET STARTED NOW