Employee Call Off Hotline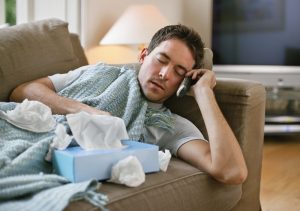 How many times a day do you have to stop what you're doing to address employees either calling off from their shift or calling in late?
An employee call-off hotline is a dedicated number for employees to call in the event of an absence or tardiness. Our operators will answer the call in your name and gather the information you need. The call-off or tardy will be time-stamped and reported, providing the employee with a confirmation number and letting your supervisor and HR team know about it.
Implementing a solution like this minimizes interruptions, reduces employee disputes, and streamlines your attendance monitoring process. It also makes your organization more productive.