WHO WE SERVE
Support Your Employees With A Multi-Lingual Hotline.
We all know that the Hispanic and Latino communities are a powerful economic force within the U.S.
More than 20% of the country's residents speak Spanish. In California, the Hispanic population counts more than 5.8 million people spread between Los Angeles and Long Beach. That is why businesses consider bilingual answering services to assist their potential and existing customers.
Employee Hotlines, a division of Direct Line Tele Response, offers bilingual call center services to many organizations with a Spanish-speaking workforce, including manufacturers, warehouses, factories, and processing plants. Our goal is to ensure that every caller receives the best experience available, especially when English isn't their primary language.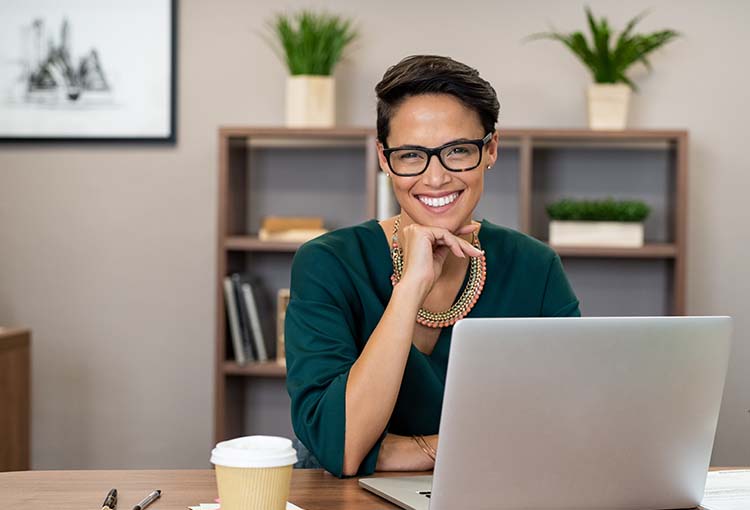 Reach More Customers With Our Trusted Bilingual Answering Services
An outsourced bilingual answering service is a great way to save time and money, especially during busy days and weekends. Our team at Employee Hotlines will ensure that your needs are met 24/7, freeing up your staff to do other work and focus on answering your telephone. Our agents have a vast knowledge of Spanish and English and know how to handle every call.
We are among the best Spanish answering services and a trusted provider by many successful businesses in the United States. Our affordable bilingual hotline comes with fluent agents, convenient support, and exceptional customer service.
Since it is the second most spoken language globally, Spanish is something that no business should miss when it comes to support. By expanding how you communicate, you can serve more clients, impress people, and improve your customer service. Our English and Spanish-speaking call agents can help you increase the value of each call and increase the trust and loyalty of each caller.
Our Spanish Speaking Telephone Agents Do More Than Basic Answering
Our live agents are experienced in telephone answering and happy to provide more than just basic services. We train all agents to the point when they are professionals and can align to any specific industry or niche, depending on your needs. Our Spanish medical answering service solutions are an excellent example of that – we have been working with many medical practices across the US to ensure smooth appointment scheduling and other healthcare issues over the phone.
The benefits of using our Spanish answering services extend beyond simple accessibility. We use cutting-edge technology, custom scripting, offer appointment scheduling, and many other extra services that you may need with a bilingual call center. Most importantly, we lift the burden of in-house telephone answering and let you focus on growing your business.
Call today and learn how our Bilingual Hotlines can assist you in supporting your non-English speaking callers. 877-777-6443
Why use our Bilingual hotline call center services?
Our in-house bilingual call agents can communicate with your Spanish-speaking callers in a succinct, professional, and articulate manner. Your caller will have confidence that their message details are fully understood and gathered accurately.
We recognize the need for businesses to provide professional support, especially to the Spanish-speaking community. Because of this, we offer affordable Bilingual answering services which are responsive, convenient, and tailored to your needs.
Let's Get Started
Check out what are clients are saying about us:
"The office of my non-profit organization is constantly busy and when we had some turnover recently, Direct Line's Employee Hotlines was a lifesaver. Our phones are answered all the time and we are able to respond to our youth and our parents as well as the community in an effective manner. Thank you!

Kevin W.

Executive Director for a Youth Non-Profit Organization
Employee Hotlines
Absentee Management and Employee Reporting Services
What Is It?
An Employee Reporting Hotline is a dedicated telephone number that is available 24/7/365 for employees to call and report their absence, tardy or FMLA updates.
How Does It Work?
Our professionally certified call agents will gather your specific information then dispatch the message to the appropriate shift supervisor/department.
Features & Benefits
An Employee Reporting Hotline helps to minimize employee disputes, eliminates guess work, reduces work stoppage while increasing efficiency.
Custom Reporting
Our custom reports will help you improve your attendance tracking process. We can provide daily reports that will organize employee information to ensure accuracy.
Learn More About Employee Hotlines
Let's Get in Touch
LET'S TALK ABOUT A CONFIDENTIAL EMPLOYEE HOTLINE FOR YOUR BUSINESS!
GET STARTED NOW