Sexual Harassment Hotline
WHAT WE DO
Confidential Harassment Hotlines
Our Harassment Hotlines are a confidential resource for employees who have experienced some workplace misconduct, including sexual harassment and bullying.
When an employee feels violated, they need to have anonymity, confidentiality, and trust that their information will be routed to the appropriate individual(s) for action.
Businesses find it ethically and economically correct to protect themselves and their employees from sexually inappropriate conduct. A harassment hotline set up for them can prevent further conflicts and, most importantly, address situations on time.
From sexual harassment to general issues, a hotline like this encourages employees to step up and contribute and support your ethical corporate culture.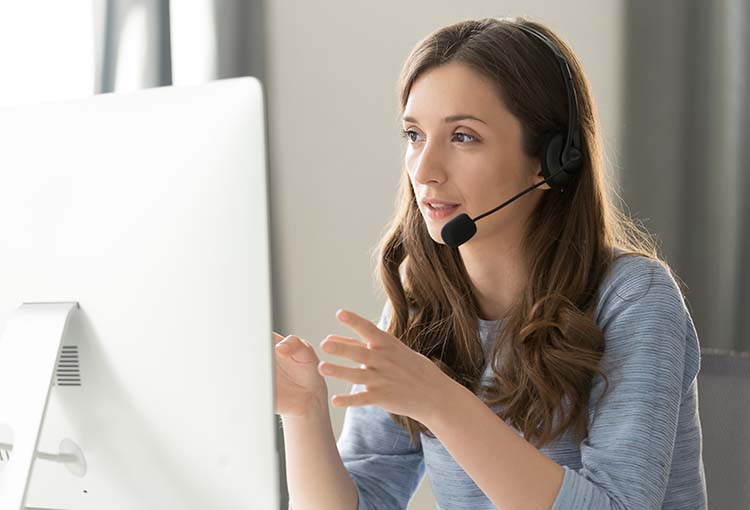 An Important Service for Businesses of All Sizes
The most significant advantage of using our anonymous sexual harassment hotline services lies in helping you prepare. Regardless of company size or industry, every business should be ready for any issues that may arise. In addition, our harassment hotline service allows both whistle-blowers and companies to protect themselves in multiple ways.
First, a harassment hotline brings anonymity and discretion. Second, it also allows businesses to comply with any essential protocols that individuals can use to share their concerns or report any questionable behavior.
With Employee Hotlines, you can get a harassment hotline that is reachable through a dedicated phone number. In addition, the information collected will be safely distributed to the right managers and/or departments within your organization, ensuring maximum privacy and transparency.
Call us today to learn how our Harassment Hotline services can assist you in avoiding a #metoo situation. 877-777-6443
Encourage victims to come forward
Many employees aren't comfortable discussing sensitive subject matter with upper management. By providing a confidential harassment hotline, you'll allow them to speak freely.
In addition, this helps your managers to be proactive so you can reduce any legal, financial, and operational exposure.
To encourage victims to come forward, a harassment hotline must be anonymous and protect those who speak up. At Employee Hotlines, we can assure you that our hotlines are entirely confidential, managed by us, and available to victims 24/7/365.
The benefits of choosing our harassment hotlines include the following:
Provides discretion and confidentiality
Issues can be addressed in the early stages
Supports compliance
Deters inappropriate behavior
Eliminates concerns of retaliation
All these benefits combined provide a unique way for employees to register their complaints and concerns regarding harassment.
This type of hotline call center service adds an extra layer of support to any HR structure, not to mention removing distractions.
Let's Get Started
Check out what are clients are saying about us:
"We've used them for a while now, and I've been incredibly pleased with the services. Direct Line/Employee Hotlines has always been professional, kind, and detailed in their messages. Highly recommend!

Shayla B.
Employee Hotlines
Absentee Management and Employee Reporting Services
What Is It?
An Employee Reporting Hotline is a dedicated telephone number that is available 24/7/365 for employees to call and report their absence, tardy or FMLA updates.
How Does It Work?
Our professionally certified call agents will gather your specific information then dispatch the message to the appropriate shift supervisor/department.
Features & Benefits
An Employee Reporting Hotline helps to minimize employee disputes, eliminates guess work, reduces work stoppage while increasing efficiency.
Custom Reporting
Our custom reports will help you improve your attendance tracking process. We can provide daily reports that will organize employee information to ensure accuracy.
Learn More About Employee Hotlines
Let's Get in Touch
LET'S TALK ABOUT A CONFIDENTIAL EMPLOYEE HOTLINE FOR YOUR BUSINESS!
GET STARTED NOW