Local and State Governments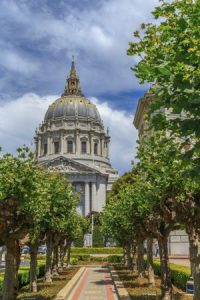 Many Government agencies set up hotlines for constituents and employees to use in order to report concerns of fraud, safety and compliance issues. Without a streamlined solution to communicate issues, agency budgets can be negatively impacted which inevitably reduces public services. Stay on top of information by offering a dedicated number for individuals to use to report any type of community concern.
In addition to providing hotline services for government agencies, we also support 311 lines, call overflow and after-hour telephone support.
Having a dedicate hotline assists Local and State Government agencies with:
Conducting your own investigation
Directing specific departments to investigate
Request a third party agency to review tips
Determining when to conduct a full audit
And Much More . . .