Employee Relations Hotline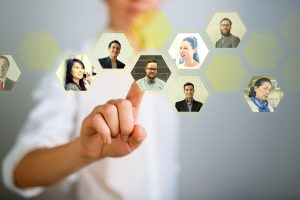 Not everyone is comfortable with asking for help or approaching their supervisor with a complaint or sensitive subject matter. By providing a confidential Employee Relations Hotline you'll boost your ability to retain good employees because they'll know that their request is confidential and their feedback with get to the right person.
Building a business culture of trust is a huge leverage point for retaining good employees and an Employee Relations Hotlines adds that extra layer of support.
Complaints
Corporate Bullying
Fraud
Sexual Harassment
Theft
Whistle-blower
Custom Solutions