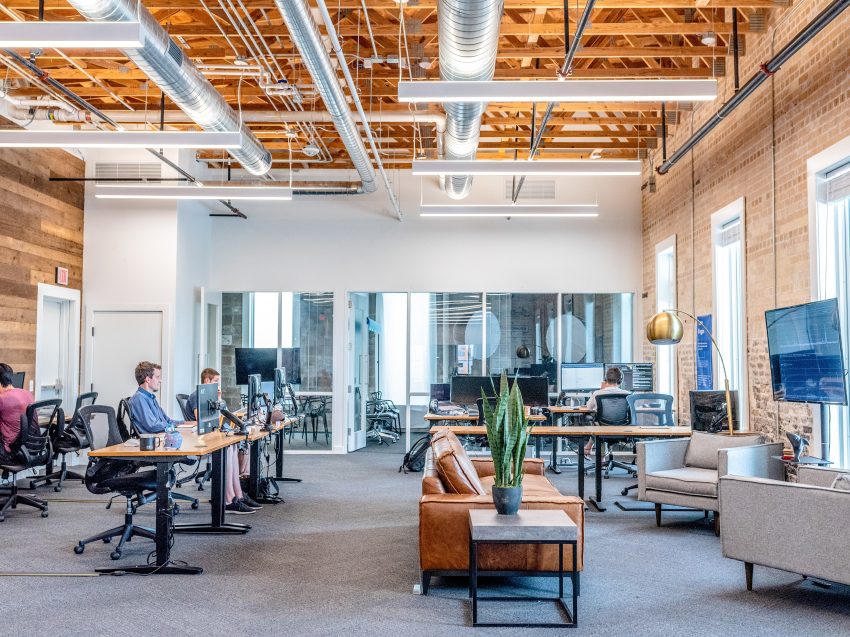 24 Mar

Best Employee Reporting Services
What Are Absentee Management & Employee Reporting Services And How Do They Work?
Dealing with absence management in the workplace has always been a challenge. Nowadays, there are more home-based workers than ever before, which certainly brings more complexity to it.
The best way to face absentee management is with a system that works around your needs. Most importantly, absence management is closely related to productivity, so the system needs to offer employees a good experience and better results for their managers.
If you are having challenges managing absences, you should consider absentee management and employee reporting services. Below, we are addressing them in detail.
The Biggest Pain Points Of Every HR Manager Dealing With Absences
Some of the biggest challenges that HR managers face when managing absences and disability leaves include:
●      Unclear absence patterns
●      Lost HR time and hassles
●      Legal and compliance issues
●      Lack of coordination
●      Complex or intermittent leaves
Solid absentee management and employee reporting system's key feature is a dedicated telephone number (line) available 24/7/365. Every employee that needs to report their absence, tardiness, or other FMLA updates can use that number to report their unique details.
As a simple system, the dedicated phone number is available all the time, and our professionally trained call agents will gather your required call-off information, which is immediately dispatched to the appropriate shift supervisor or department.
How Can Our Absentee Management System Benefit You
Aside from managing absences, the dedicated phone number used at the forefront of this effective absentee management system gives you features like custom reporting and benefits that include improved communication, reduction in employee disputes, and more evident absentee tracking. The result is a more transparent decision-making process.
At Employee Hotlines, we pride ourselves on our absentee management and employee reporting services which shape around your needs, giving you an affordable and hassle-free solution that you and your employees can use without unnecessary interruptions.
For more information about our employee reporting services, contact us today. 877-777-6443